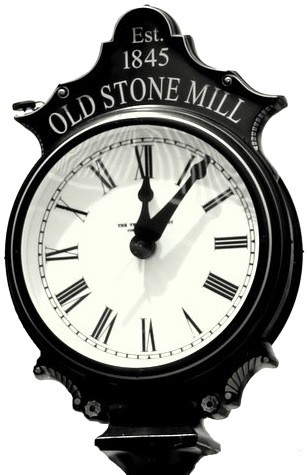 Charlesbank Realty Group currently manages all properties in the portfolio in New York, Pennsylvania and Massachusettes.
These services include:
Leasing
Advertising/ Marketing/Showing of units
Drafting and negotiating of lease terms and conditions
Execute lease and collect security deposit
Servicing of all Inquires and Complaints
Quick response and resolution to all inquires and complaints
Keep a detailed record of all communication with tenants
Arrange for any required work to be completed by contractors
Fees and Rent Rolls - Finance
Collection of rent from tenants
Take action on all delinquent accounts and defaults
Maintenance, Repairs, and Improvements
Coordination of all interior and exterior maintenance and repairs
Plan and coordinate all capital improvements for the property
Coordinate all snow removal and landscaping
Provide common area cleaning services
Accounting and Banking
Custodial care of checking account
Track all debit and credit accounting entries
Budgeting
Create working budget for property
Generate a long-term plan for reserves and capital improvements
Reporting and Record Retention
Complete set of monthly books
Detailed income statement
Annual documentation - structured for tax reporting
Maintain all historical records and backup
Professional Services
Maintain all necessary relationships:
Attorney – James J. Baranllo Esq.
Accountant – Jeff Gorsky – Sciarabba Walker LLP
Insurance Agent – Greg Pierce – NorthStar Insurance Services, Inc.