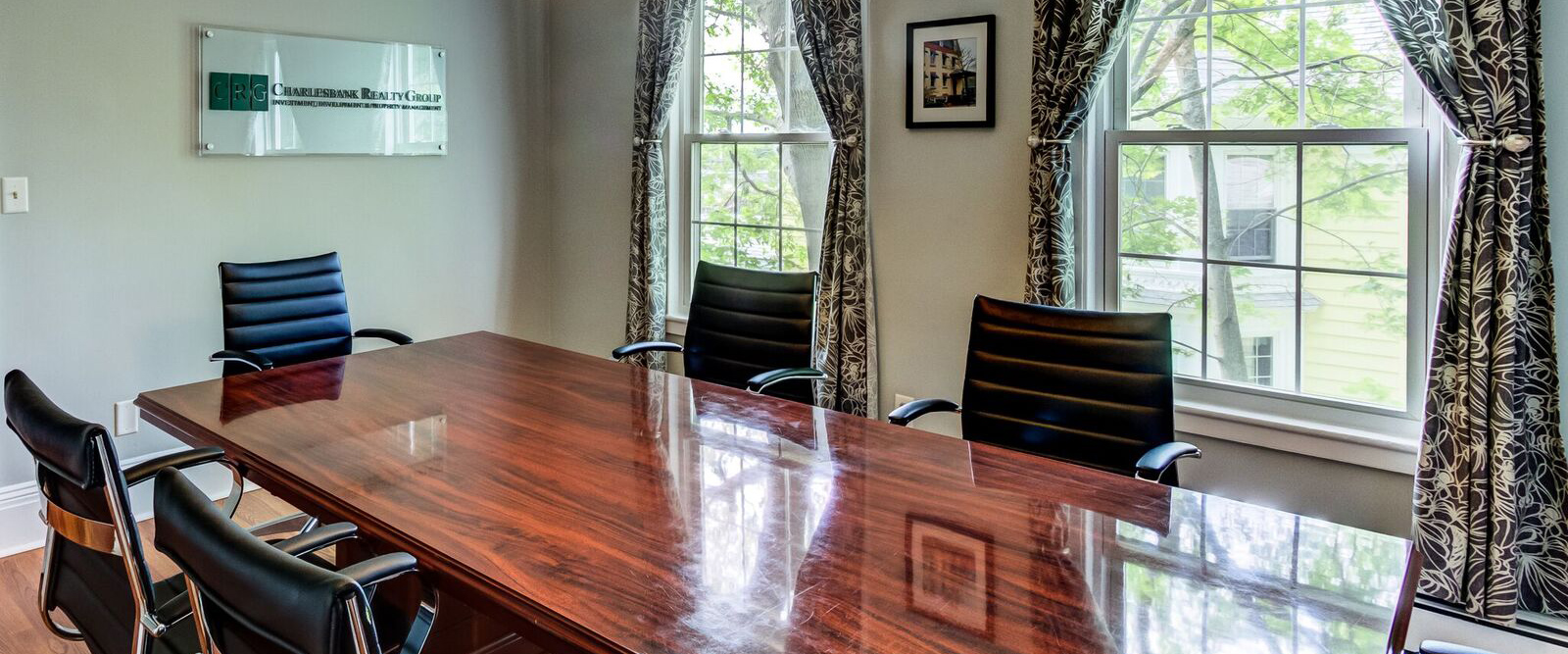 Boston Harbor Holdings LLC was founded in 2009 by J. Nicholas and Spencer Slottje.
BHH LLC is a commercial real estate lending firm that focuses on structured financial solutions and permanent real estate loans for all commercial property types.
We analyze, underwrite and close interim real estate financing transactions designed for owners and developers who value innovative financial solutions, strong relationships, and outstanding service.
In addition, we fund and create permanent real estate loans to meet the needs of our clients.
At BHH LLC, our objective is to underwrite loans tailored to specific projects so that client satisfaction results in reoccurring business opportunities.
Loan Programs and Underwriting Criteria
SHORT TERM LOAN – INTEREST ONLY
Generally 1 to 3 years -Extension options available.
PERMENANT FINANCING
10-15 Year amortizations
MINIMUM DEBT SERVICE COVERAGE
1.25 – 1.30
SECURITY
First mortgage position on subject property and signed personal guarantee.
MAXIMUM LTV
80%
REQUIRED REPORTS
Owner Financials, Credit Report, Appraisal, Phase I Environmental
INTEREST RATE
Rates are risk adjusted based on collateral and loan structure.
ELIGIBLE PROPERTY TYPES
Apartments, Office, Retail, Hospitality or Industrial.
LENDER FEE
Origination and exit fees to be determined.